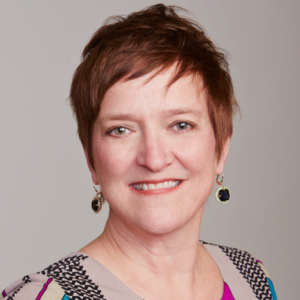 President
Cari Harris has a 14 year history as a personal stylist representing the women's designer clothing brand ETCETERA. She has been a member of the APW since 2014, has participated as a table captain for the Helping Women + Changing Lives Luncheon, and is an active member on the Outreach Committee. When not volunteering, Cari can be found enjoying time spent with family, traveling, gardening, and socializing with her friends.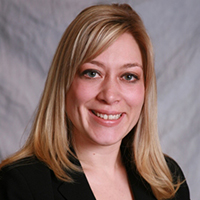 Immediate Past Pres & Current Treasurer
Leah Dirks is the current President of APW, and has been involved in the organization in various leadership capacities since 2011. As Executive Vice President of FirstBank in the Littleton Market, she is responsible for all aspects of customer relationship management and retention, and manages a team that can help with a diverse range of banking services and products.